2nd INSURANCE CLAIMS MANAGEMENT CONFERENCE APAC
The impact of COVID- 19 on the APAC insurance market is not to be underestimated. As a result of the global economic slowdown, the business performance of many companies in the region is going down, while the size of claims related to business interruption and liability is only increasing. In addition, the pandemic was not the only problem in 2020. Billions in insured losses occurred due to wildfires and floods, which were record-breaking. However, the APAC region has managed to recover much quicker than the rest of the world. Why did it happen and how it affects the management of insurance claims?
During the course of two days, regional claims experts and representatives of major insurers will try to answer both questions. Challenges related to COVID- 19, arise of business interruption claims, fraud digitalization, a rapid transition towards virtual, increase in class action cases, and the effect of climate change in catastrophe modeling will be addressed at the event.
Regional experts will gather virtually to share their views on the global and regional challenges and opportunities, and will try to answer the main question: "Will we come back to usual or has the world changed forever?"
Long-term Impact on the Risk Landscape
Virtual Claims Assessment
PANEL DISCUSSION: The Impact of Covid-19 and Lessons Learned
Impact of Covid-19 on Health Claims
The Uninsurable Conundrum
The Covid-19 Impact on the Ultimate View of Claims Through the Lens of an Actuary
Countering Fraud with Investigation, Analytical and Forensic Skills
PANEL DISCUSSION: Complex Claims Investigation
PANEL DISCUSSION: Contingent Business Interruption Claims
Challenges In Motor Third Party Claims And Road Ahead – Indian Scenario
Disrupting Fraud: Impact Of Covid-19 And Latest Market Tools Of Fraud Identification And Exposure
Mental Health Claims
Litigation in Today's Landscape
PANEL DISCUSSION: Directors and Officers (D&O) Insurance Claims
Talent and Skills: Maximizing the Potential of Each Team Member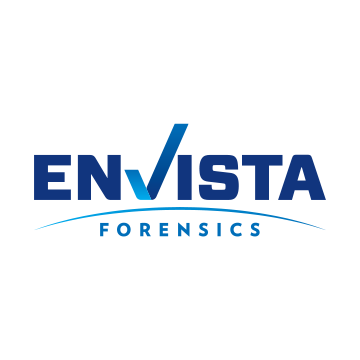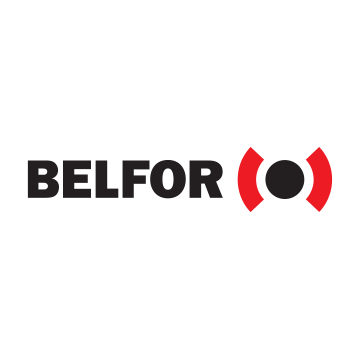 Market Trends and Innovations
Virtual Claims Assessment
Impact of Covid-19
Technologies and Coronavirus Claims
Fire/Explosion Claims
Complex Claims
Contingent Business Interruption
>100 Delegates
>20 Speakers
5x Panel Discussions
Case Study
Global & Regional Experts
Networking Platform
Downloadable Presentations
"The content was extremely relevant for claims handlers" – LOLC Insurance, Sri Lanka
"It was quite pleasing experience. The conference covered the major topics of digital insurance…" – United Insurance, Nepal
"Great arrangement on topics and speakers" – Great American Insurance Company, Singapore
"Gained some new insights. Looks like the Singapore insurance industry still lagging behind the developing countries in claims handling" – EQ Insurance Company, Singapore
Wide of range topics cover both Life and Non-Life sectors in insurance
Chief Claims Officers
Vice Presidents
Directors
Managers
Head of Claims
Claims Specialists
Associate Managers Insurance Claims
Fraud
Claims Adjusting
Claims Investigation
Forensic
Complex Claims
Catastrophe Modelling