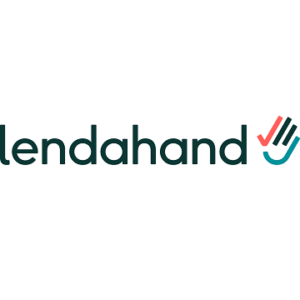 Lendahand is a Netherlands-based social enterprise that is on a mission to eradicate poverty worldwide using crowdfunding. We give investors in Europe the chance to invest in people and businesses in emerging markets that don't have access to the capital they desperately need.
By providing debt financing to SMEs and financial institutions that have strong track records and proven business models, we're able to help their businesses succeed and grow. As a result, they're able to create new jobs and improve their local economies.
These companies and institutions then repay our crowd with interest rates ranging from 3-7%. It's a win-win for both parties in the truest sense. We're helping fix the broken financial system in developing countries by providing a sustainable investment platform that our crowd of investors loves.
Since inception Lendahand and its sister companies Energise Africa (UK) and Plus Plus (Netherlands) have disbursed over EUR 100 million to emerging market entrepreneurs
For more information please visit www.lendahand.com