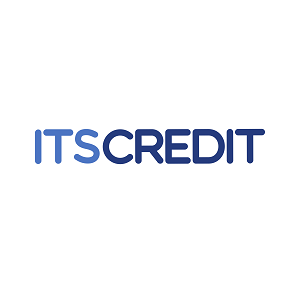 ITSCREDIT is a software company specialised in credit solutions. Our Omnichannel Digital Lending Platform enables the clients of banks and financial institutions to apply for a loan in real time and online, while also delivering total control over the credit process – from simulation to loan origination. Taking place exclusively in a digital environment and automating all these processes our solution is highly configurable, reducing the distance and formalism between the banking institution and its clients. Our Platform comprises four main modules which can be quickly integrated with all existing banking software systems and work independently or together: ITS Calculators, ITS Flowcredit, ITS Risk Analysis & Scoring and ITS Collections.
ITSCREDIT is enhancing digital lending capabilities and models, launching new versions in 2021 for brokers and merchants and expanding the Buy Now Pay Later segment. We are delivering a range of services so that financial institutions can provide a more responsible and sustainable credit offer. With our platform, banks can help their corporate customers become more aware of their shortfalls regarding sustainability issues and support improvements in those areas so that companies become more sustainable and better positioned.
Our Omnichannel Digital Lending Platform has already proved capable of providing a considerable increase in leads, an increase in the volume of loans and efficiency. At the same time, there were decreases in the waiting time for credit approval, a decrease in operating costs and a reduction in the time taken to launch new products. Major banks and disrupting institutions have already successfully adopted ITSCREDIT solutions. We already work actively on 15 banks within European, African and North American continents.
We want to make our solutions known and position ourselves as world-class players in the development of software for credit solutions.
For more information, please visit: http://www.itscredit.com/