HEALTHCARE FACILITIES MANAGEMENT CONFERENCE
Long waiting times, high costs, unskilled workers, low service quality and other problems are facing patients every day. The healthcare industry is going through more volatility, complexity and risk than ever before. This includes new technologies, increasingly demanding customers, severe competition, developing regulations and constant pressures to increase efficiency and lower operational costs. How can a business deliver consistent operational excellence and survive in the competitive business world?
The Healthcare Facilities Management Conference provides the opportunity to rethink how the entire business works – not just part of it.
Our two days event will gather together VP's, CEO's, Managing Directors, Heads of Operations, Medical Directors, Hospital Directors, as well as solution providers to cover innovative trends and share the cutting edge strategy practices on pricing and cost containment.
Financial challenges facing hospitals: ways to overcome problems
Cost reduction programs and strategies: waste elimination process
Lack of investment in organization development–how to attract private investors?
Major recruiting challenges facing healthcare institutions
Managerial involvement into change: increasing employee engagement
Attempting the Quadruple Aim in healthcare: increasing patient and personnel experience
Increasing patient satisfaction and gaining competitive
Differentiator
Patient safety: protection by healthcare organizations
Value-based healthcare: aligning prices for services with patients' outcomes
Unfolding the full potential of telemedicine
Information security and data privacy in healthcare
Big Data and advanced analytics for improved operations
Digital tools for strategic innovations: how to make automation the next big innovation?
PANEL DISCUSSION: Medical equipment management issues: risk in terms of patient safety and expenditure
Process standardization: how to develop internal technical standards?
PANEL DISCUSSION: Building positive healthcare image, strengthening the reputation and clients' trust
PRIMARY MARKET
Hospitals, Medical Centers / Institutes / Clinics
CEOs
Medical Directors
Hospital Directors
Finance Directors
Directors, Heads and Senior Managers Responsible for:
Clinical Director
Strategy / Strategic Development
Operations director
SECONDARY MARKET
Medical, Biomedical, Pharmaceutical Companies
Managed Care Service Providers
IT Software Solutions Providers
Healthcare Infrastructure Developers
Investors and Banks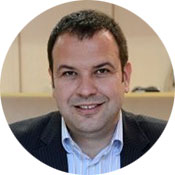 Darzalas Capital, Bulgaria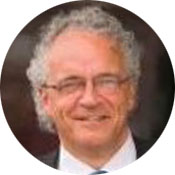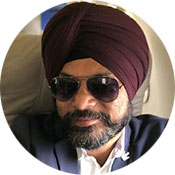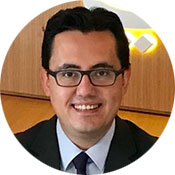 Fakeeh University Hospital, UAE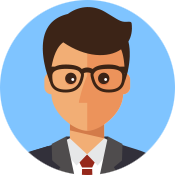 Acıbadem City Clinic University Hospital, Bulgaria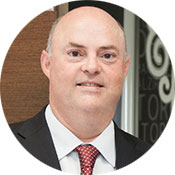 Ribera Salud Grupo, Spain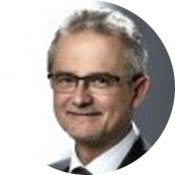 Sant Joan de Deu-Barcelona Children's Hospital, Spain
North Zealand Hospital, Denmark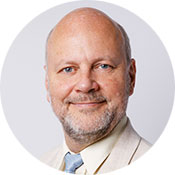 Business Development Coordinator
Clemenceau Medical Center, Lebanon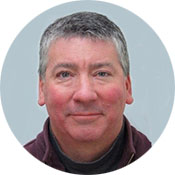 Blackrock Clinic, Ireland
American Mission Hospital, Bahrain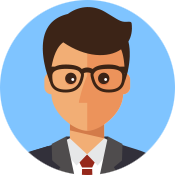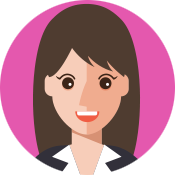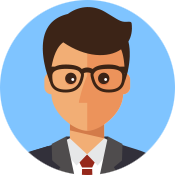 Tampere University Hospital, Finland
HolidayInn Berlin – City East Side
Wanda-Kallenbach-Str.210243
Berlin, Germany
27-28 February 2020
When you travel to a conference it's important that you're protected from the unexpected, that is why we are pleased to introduce you to Voyager Insurance as our appointed travel insurance partner for Uni Global delegates.
Voyager Insurance, established in 1996, are an award winning global provider of travel insurance for leisure and business travellers. They offer 5 star products and services, all backed by a 24/7 emergency medical helpline. They offer a range of travel insurances to fit travellers various needs and budgets – all available online. They can even provide cover if you have travelled in a hurry and forgotten to arrange cover before you left!
We are pleased to introduce them to you and you can get a quote for single trips or multi-trips from them by clicking here.