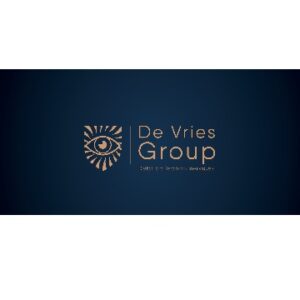 De Vries Group is well established but still flexible and innovative debt collection agency with massive experience in consumer receivables resolving.
We can boast demonstrable success in providing services to various financial companies across Europe. Our solutions are cost effective, and we always achieve best results.
We are using most advanced technologies including predictive dialer, call recording and evaluation and actually also AI VOICEBOT.
Collection calls performer both by our CC agents and by voicebot are strictly evaluated and based on it we are setting best collection strategies.
While working we follow our motto: No results, no reward! – Until we won't recover your claims, we don't ask any reward, as in De Vries Group we are very results focused.
Our experience and abilities allow us to work with your claims very effective on every level and stage.
We started our activities back in 2012 and actually we are active in Czech republic, Poland and Slovakia.
For more information please visit: www.devriesgroup.cz