4th ANNUAL SUBPRIME CREDIT
FORUM
2019 has been an exciting year for the insurance industry. Global insurance premiums and investment in insurtech are expected to grow in the upcoming years.
The travel insurance industry is not an exception. In fact, it is estimated it will double by the 2025.
Technological development, globalization, increased capital – all of these factors were expected to drive the industry to the new heights.
However, COVID-19 outbreak has turned the Travel Insurance Industry on its head. Considerable changes related to underwriting and policies written for travel plans are expected. Some of the insurance companies have suspended sales of travel insurance. Many insurers will perish during this race. Those who will not adapt fast and implement new strategies and innovation will be left behind.
Our event provides an in-depth look into the industry's top trends, innovations, and technologies.
Managing Innovation and Disruption in Travel Insurance
FIRESIDE CHAT: COVID-19 outbreak: impact on Travel Insurance Industry
When things go wrong – Air Ambulance in hostile environment or zones with infectious diseases
WORKSHOP: Travel Insurance's Digital Transformation Playbook
Live Q&A Session
Omnichannel Approach in Travel Insurance –finding a balance between digital and human
Technology as a way to manage High Risk Claims globally
Maximising Travel Insurance Renewals
CASE STUDY: how to deliver a Customer-Centric Experience of insurance in a partner's app?
Live Q&A Session
Managing Innovation and Disruption in Travel Insurance
FIRESIDE CHAT: COVID-19 outbreak: impact on Travel Insurance Industry
When things go wrong – Air Ambulance in hostile environment or zones with infectious diseases
WORKSHOP: Travel Insurance's Digital Transformation Playbook
Live Q&A Session
Omnichannel Approach in Travel Insurance –finding a balance between digital and human
Technology as a way to manage High Risk Claims globally
Maximising Travel Insurance Renewals
CASE STUDY: how to deliver a Customer-Centric Experience of insurance in a partner's app?
Live Q&A Session
International Regulatory developments in Travel Insurance
The future of International Healthcare
Vertical Integration in US Healthcare
Looking beyond Retail Leisure Travel Insurance – the wider global opportunity
Live Q&A Session
Reducing costs and achieving better results in the funeral industry
Importance of international relationships: linking assistance, air ambulance, hospitals, embassies. Looking at the bigger picture
Funeral laws in Germany – a guide through the jungle of different conditions for the funeral
High Altitude Cases: main challenges and how to overcome them
Live Q&A Session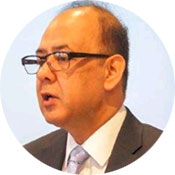 Head of Accident and Sickness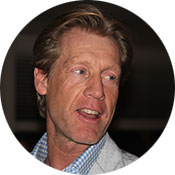 Claims Corporation Network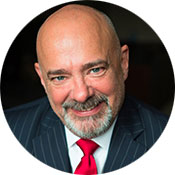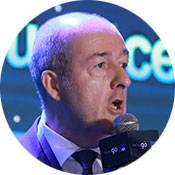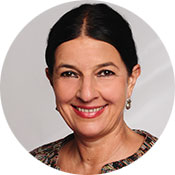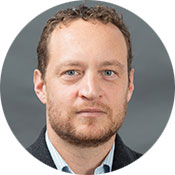 Director of Global Partnerships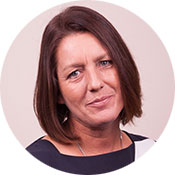 Rowland Brothers International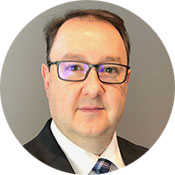 Chief Information Officer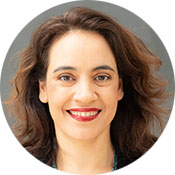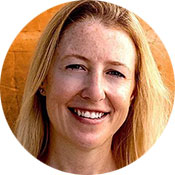 Business Development Director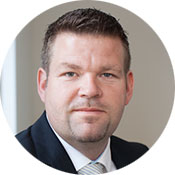 Chair Insurance Industry Group
Trends, Innovations & New Strategies
Digital Transformation Workshop
Underwriting, Claims, Fraud
Marketing and Distribution
Medical Assistance & Air Ambulance
Funeral & Repatriation
>130 Delegates
>20 Speakers
4 modules
Interactive Panel Discussions
Workshop
Online polling
Live Q&A Sessions
Testimonials from previous events
'As always loved it! Just keep doing a great job!' – Global Excel Management
'Fantastic conference enjoyed all the networking opportunities…' – Nordic Insurance Software
'Good opportunity to get an overview about relevant trends in the travel industry in international basis. Good platform to mix assistance and insurance representatives' – ERV AG
'It was a great experience one more time: change ideas, experiences, and exchange contacts. It was very important to improve our services. Just keep going like that!' – Agencia Funeraria Augusto de Oliviera