8th Annual INSURANCE CLAIMS MANAGEMENT CONFERENCE
In addition to the competitive environment in which insurance companies operate, these businesses are challenged by more stringent compliance with government regulations and increasing expectations on the part of consumers. Efficient claims management is vital to the success of both large and small companies working within the insurance industry. Major components of the claims handling process include developing strategies to cut costs and reduce fraud while keeping customers satisfied. This can be done by implementing innovative tools and strategies, increasing transparency of the processes and speeding up the claims settlement process.
Embracing the digital change – moving from a traditional business culture to a digital
Automation of claims
Maintaining profit and cutting cost of claim
Leveraging latest technologies (AI, Predictive Analytics, Behavioral Science) to combat new and evolving techniques and methods used to commit fraudulent actions
Handling claims effectively in the fast-changing world of cyber risk
New approaches to meet the dynamic needs and changing behaviors of a millennial generation
Enhancing claims professionals in a future that is driven by technology
Panel Discussion: Vendor management – managing network/experts
Improving insurance claim throughput and quality, by applying lean process principles: A case study. (Lean in practice – examples of well-handled procedures)
Creating effective partnerships to drive innovation – the role of AI in claims management
Virtual reality – solution to enhances the claim experience and customer satisfaction
Emergence of sharing economy – evaluating claims through the lenses of both commercial and personal lines
Predictive modelling and text mining analytics as a tool for effective indication of probable claim action
Use of blockchain in claims management
Autonomous vehicles impact on motor claims
Improving existing business – shift to UBI influences driver behavior and smoothens the process of claims handling
CAT modelling: Use and evolution – a case for global, connected and predictive risk models
Interactive workshop: CAT events, Business Interruption (BI) and Contingent Business Interruption (CBI): innovative tools for speedy claim settlement
Panel Discussion: Examples of innovative ways of doing old operations, incorporating the technology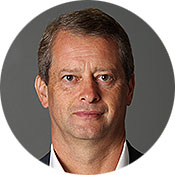 Verisk Analytics Limited, UK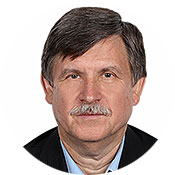 Anti-Fraud Consultant, Insurance Market Department
The Central Bank of the Russian Federation, Russia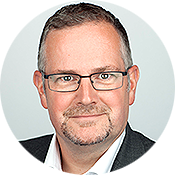 Coverbox Insure Limited, UK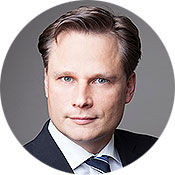 Senior Partner & Managing Director
Jurasolutions Ra Gmbh, Germany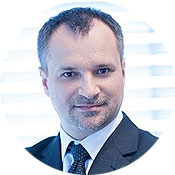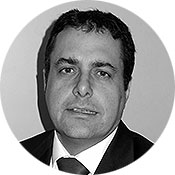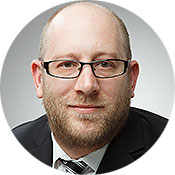 Verisk Insurance Solutions, USA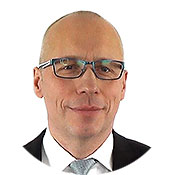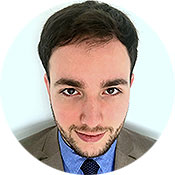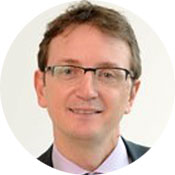 Head Of Property & Energy Claims – Europe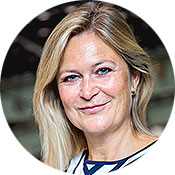 De Bureaus, The Netherlands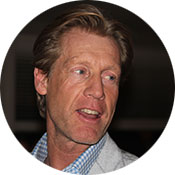 Claims Corporation Network B.V., The Netherlands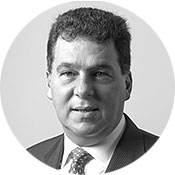 Sedgwick International, UK
Head of Business Intelligence and Product Engineering
Groupama Assicurazioni S.p.A.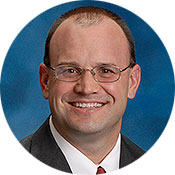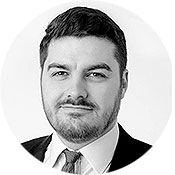 Sedgwick International, UK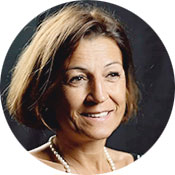 Kubris, Kirey Group, Italy
"I am highly satisfied. A well-organized conference, the good panel of speakers. Congratulations!"
— Senior Director & Country Head of Digital, Grupo Ageas | Portugal
"I have found the information I need for my business. I appreciate the international experience that the conference enabled."
— Insurance Broker, International Insurance Brokers s.r.o | Italy & Czech Republic
"The conference was a great opportunity for networking and exchanging knowledge!"
— Head of Insurance, AlexBank / Intesa Sanpaolo Group | Egypt
"The Uniglobal staff and organization are very good, as always."
— Managing Director, C.P. Consultancy Solutions | United Kingdom
Lisbon, Portugal
24 – 25 January 2019
When you travel to a conference it's important that you're protected from the unexpected, that is why we are pleased to introduce you to Voyager Insurance as our appointed travel insurance partner for Uni Global delegates.
Voyager Insurance, established in 1996, are an award winning global provider of travel insurance for leisure and business travellers. They offer 5 star products and services, all backed by a 24/7 emergency medical helpline. They offer a range of travel insurances to fit travellers various needs and budgets – all available online. They can even provide cover if you have travelled in a hurry and forgotten to arrange cover before you left!
We are pleased to introduce them to you and you can get a quote for single trips or multi-trips from them by clicking here.