7th ANNUAL MOTOR INSURANCE TELEMATICS SUMMIT
EMBRACING THE RECENT MARKET CHANGES AND TECHNOLOGICAL ACHIEVEMENTS FOR THE DEVELOPMENT OF MOTOR INSURANCE TELEMATICS BUSINESS
While the worldwide pandemic is slowing down and the world is recovering from the consequences of Covid-19 restrictions, the Motor Insurance Telematics market sees the new trends, challenges and numerous changes to the customer behavior, demand for insurance services, profitability, risk assessment, and internal insurance business processes.
The 7th Annual Motor Insurance Telematics Virtual Summit by Uniglobal will gather the leading motor insurance telematics experts who will talk about the current market dynamics, usage of telematics data for better pricing and customer profiling, strategies for further market penetration, usage of IoT and cloud services; exchange their experiences and views about how to increase profitability and reduce costs, as well as strengthen company's position in the market.
Participants of the summit will have a chance to enjoy the online event and make promising contacts with peers using the specially designed networking platform. Our platform allows watching the conference, organizing and running 1-1 meetings, participating in roundtable discussions, video calls and other opportunities.
Join us and get valuable professional experience at the 7th Annual Motor Insurance Telematics Virtual Summit on 10th-11th of February 2022.
Motor insurance telematics market dynamics
Reduce your environmental footprint, save lives and improve your business: return of experiment of mobile telematics projects
Moving Beyond Vehicle Telematics
How are things evolving for PAYD and PHYD?
Different country - different approach. Viasat experience in Telematics
Connected car as an increasingly important source of data
Digitally Augmented Vehicle Accident Reconstruction - The car as an objective data centre. How damage assessment from the vehicle is changing claims processes and organisation
Using Telematics data in pricing and customer profiling
Game Changing Pay Per Mile program
Improving claims management process
.
Motor Insurance Telematics, is it worth the investments?
What3words helping every one talk about everywhere
Fleet Telematics Value Proposition
The benefits of contextual data for road traffic risk assessment
Effective strategies for insurance telematics market penetration
Collaboration or competition? The era of GAFA Insurance
Looking into the future of telematics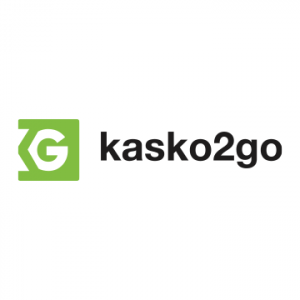 Registered Companies Include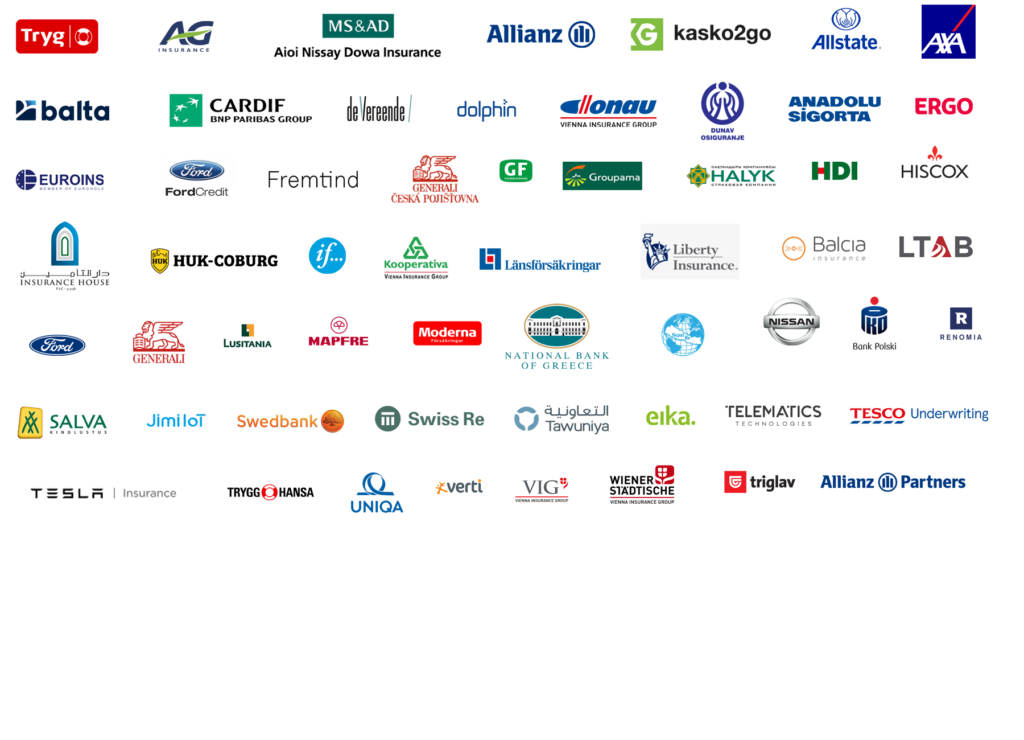 Directors, Heads, Officers, Vice-Presidents, Managers, Specialists responsible for:
Telematics / Telematics Solutions / Telematics Operations
Motor / Auto / Car Insurance
Autonomous & Connected Vehicle
Smart Technologies
Product Management / Product Development
Pricing
Underwriting
Actuarial functions
Risk management
Commercial Insurance
Non-Life Insurance
Business Strategy / Business Development
Business Innovation
CAR MANUFACTURERS
SOFTWARE / APP DEVELOPERS
INSURANCE BROKERS
CONSULTING COMPANIES
ASSISTANCE COMPANIES
and secure your place in time
7th ANNUAL MOTOR INSURANCE TELEMATICS SUMMIT
10-11 February 2022
VIRTUAL EVENT