6th ANNUAL MOTOR INSURANCE TELEMATICS CONFERENCE
While the world is witnessing the worldwide pandemic and economic downturn seems inevitable, the Motor Insurance Telematics market has to adjust to the changes and find ways how to meet the changing customer needs and remain profitable.
The 6th Annual Motor Insurance Telematics Conference by Uniglobal will bring together leading motor insurance telematics professionals to discuss the current state of the market, emerging opportunities and hidden risks of the new reality, as well as many hot topics including how to increase profitability and reduce costs; improve business processes and their effectiveness; maximize competitive advantage in the telematics market and gain the customer loyalty.
Attendees of the conference will have an opportunity to know more about designing the new insurance products from the new data streams, car data monetization, MaaS, and analyze existing telematics models and the role of telematics solution providers in the insurance industry. 
Join us and get valuable professional experience at the 6th Annual Motor Insurance Telematics Conference on 11th-12th of March 2021.
PANEL DISCUSSION:  Where do things stand today, and what's next?
A comprehensive view of the automotive & mobility insurance landscape
PANEL DISCUSSION:  Designing the new insurance products from the new data streams
Impact of ADAS on motor insurance
Car data monetization
Cyber security: a paramount point in the connected world
Are you ready for Telematics Product Development Journey?
PANEL DISCUSSION:  Various insurance telematics models: experience, stories of success and failure, main growth drivers and challenges, lessons learned.
PANEL DISCUSSION:   Mobility as a service
PANEL DISCUSSION:   The role and opportunities of telematics and telematics solution providers in the future of automotive and insurance industries.
Looking into the future with electric vehicles
Insurance telematics offerings for scooters and motorcycles
Fleet insurance telematics
FOCUS DISCUSSION:  Customer relationship
FOCUS DISCUSSION:  Customer data privacy and GDPR
FOCUS DISCUSSION:  Customer experience & digital marketing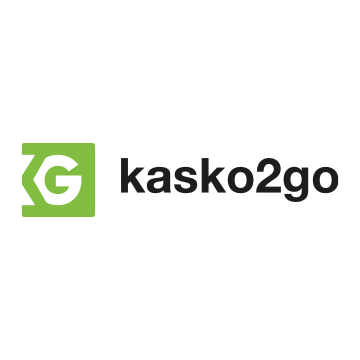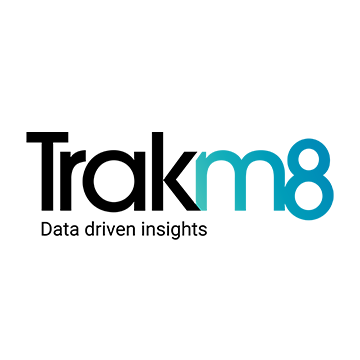 "Very interesting & really happy I came. I've learned a lot and I was also reassured that we are working in the right direction"
― Product Developer/Vehicle Specialist, Dina Forsakring, Sweden
Overall very good, interesting networking opportunities and gave me a good insight on what is going on in the world of telematics. Will be back for the next edition. Thanks!"
― Chief Operating Officer, Baloise Assurances, Luxembourg
One of the best conferences this year"
― Head of Motor Underwriting, Compensa, Poland
"Wide range of interesting topics covered, thank you!"
― Senior Consultant, Local Tapiola, Finland
"It is very easy and comfortable to participate at a conference where everything is so well organized. In addition to all the great presentations I also appreciated the mix of participants. The networking opportunities were very good and I was able to connect with several interesting people"
― Head of Innovation, Sparebank1 Insurance, Norway
"High professional level of the participants"
― Corporate Innovation Manager, MAPFRE, Spain
"This conference was very interesting and successful."
― CEO, RGS Digital, Russia

"A good opportunity for collecting feedback from professionals that shared in a very good way their projects, views and experience, was interactive and so making it a very good conference and nevertheless important for the business"
― Project Manager, Viasat Systems, Romania
"Well-organized. Capturing all players in insurance telematics"
― Managing Partner, Local Eyes B.V., The Netherlands
"Thanks for running the conference last week so professionally and growing your attendees"
― Director, Carrot Insurance & Trak Global Group, UK
Directors, Heads, Officers, Vice-Presidents, Managers, Specialists responsible for:
Telematics / Telematics Solutions / Telematics Operations
Motor / Auto / Car Insurance
Autonomous & Connected Vehicle
Smart Technologies
Product Management / Product Development
Pricing
Underwriting
Actuarial functions
Risk management
Commercial Insurance
Non-Life Insurance
Business Strategy / Business Development
Business Innovation
CAR MANUFACTURERS
SOFTWARE / APP DEVELOPERS
INSURANCE BROKERS
CONSULTING COMPANIES
ASSISTANCE COMPANIES