6TH ANNUAL CORPORATE TAX SUMMIT
Our annual event will focus on development in international tax law, tax function automation, and other changes the industry had experienced during the 2018/19. International experts will discuss the issues affecting corporations including CbCR, tax audits, and global microeconomic situation. Considerable development in transfer pricing around the world require enterprises to adapt quickly and utilize considerable resources. Our keynote speakers will share strategies and techniques that they use in their enterprises that help them adapt to current tax laws and regulations.
Transfer pricing, users participation, and profit attribution to virtual permanent establishment
CbCR, SAF-T, e-invoicing – exploring digital initiatives
International tax disputes – MAP, Arbitration, APAs
Recent developments in ICAP pilot
Aligning tax KPIs/targets with the overall corporate
Tax function automation
A detailed look into BEPS and MLI
Staff turnover and education – building an effective tax team for the future
Topic: Tax Proposals
Common Consolidated Corporate Tax Base (CCCTB)
VAT Definitive Regime
Digital Services Tax
Topic: EU Directives
EU Capital Requirements Directive IV
Extraction Industries Transparency Initiative
EU Directives on Accounting and Transparency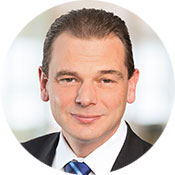 Partner, International Corporate Tax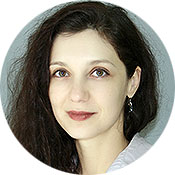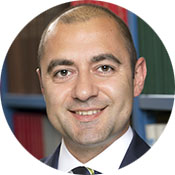 WU Transfer Pricing Center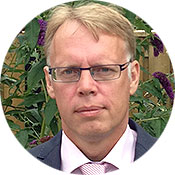 Senior Tax Structuring, Reporting and Compliance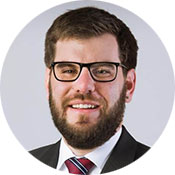 Partner Transfer Pricing & Head of TP Technology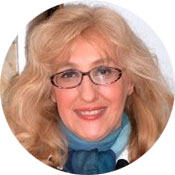 Head of Tax Risk Analysis
Ministry of Finance Croatia, Tax Administration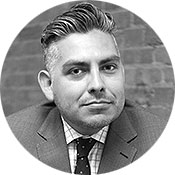 Senior Director – Tax & Transfer Pricing Solutions
Bureau Van Dijk – A Moody's Analytics Company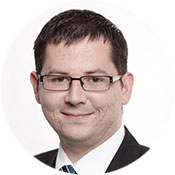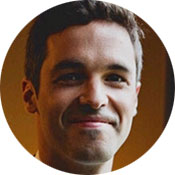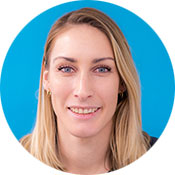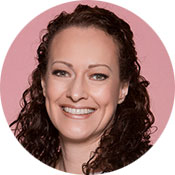 Independent Transfer Pricing Expert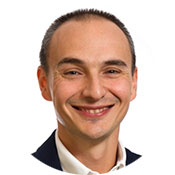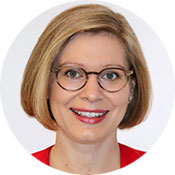 Senior Tax Expert – Global Transfer Pricing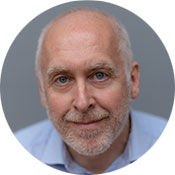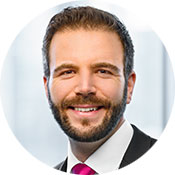 Senior Tax Expert – Global Transfer Pricing
Global Head of Accounting and Tax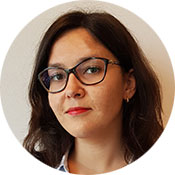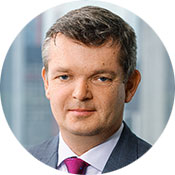 Managing Director Transfer Pricing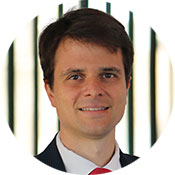 Partner, Lawyer, Economist
Partner, Lawyer, Economist
Cuatrecasas, Gonçalves Pereira, S.L.P.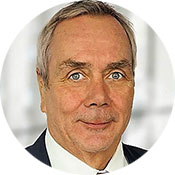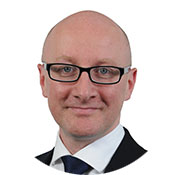 Partner, Head of Transfer Pricing
'Excellent opportunity to share ideas and exchange views with others. I especially enjoyed the interactive lunch as a platform to discuss in a smaller round. Thanks for the informative conference!' – Tax Expert – Global Transfer Pricing, OMV, Austria
'Very good experience. Good crowd of people and a lot of interaction' – Senior Manager – TP, WTS, Germany
'Very good experience, a lot of opportunity for networking, practical insight' – Director European Tax, Electronic Arts, Switzerland
'Good mix between advisors and private companies' – Corporate Tax Advisor, Vestas Wind Systems, Denmark
– Heads of Tax
– Tax Managers
– Corporate Tax Solution Providers
– Tax-focused Software Developers
– Tax Lawyers
– Tax Advisers
– Transfer Pricing Managers
When you travel to a conference it's important that you're protected from the unexpected, that is why we are pleased to introduce you to Voyager Insurance as our appointed travel insurance partner for Uni Global delegates.
Voyager Insurance, established in 1996, are an award winning global provider of travel insurance for leisure and business travellers. They offer 5 star products and services, all backed by a 24/7 emergency medical helpline. They offer a range of travel insurances to fit travellers various needs and budgets – all available online. They can even provide cover if you have travelled in a hurry and forgotten to arrange cover before you left!
We are pleased to introduce them to you and you can get a quote for single trips or multi-trips from them by clicking here.