5th ANNUAL MOTOR INSURANCE TELEMATICS CONFERENCE
Motor Insurance Telematics is becoming more and more popular and generates increased interest from year to year as rapidly developing technologies open up new opportunities for insurance companies and their clients.
The 5th Annual Motor Insurance Telematics Conference by Uniglobal will address these opportunities as well as challenges by bringing together leading motor insurance telematics professionals to discuss how to increase profitability and reduce costs; improve business processes and their effectiveness; maximise competitive advantage in the telematics market and gain the customer loyalty.
Attendees of the conference will have an opportunity to discuss various topics such as: insurance products development, evolving smartphone solutions, cyber security issues, effective data acquisition and management, new opportunities for insurance telematics through autonomous vehicles, electric cars and car sharing etc.
Join us in Vienna and get the valuable professional experience at the 5th Annual Motor Insurance Telematics Conference on 7th and 8th of November 2019.
Death of auto insurance personal line: are the rumors greatly exaggerated?
Access to data & increasing role of blockchain in the connected vehicle ecosystem
EXPERT PANEL: Car manufacturers' view on the future of automotive industry
Data monetization and data brokers
PANEL DISCUSSION: Developing partnerships in the world of connected cars
On the way to improved risk modeling and pricing aspects
Advanced leverage of telematics data: what has changed?
Effective prevention and investigation of insurance event
Cost reduction and time saving through the next-level claims management process
PANEL DISCUSSION: Getting inspiration from your customer
Motor insurance telematics in B2B world: improving the way commercial vehicles are operated through the use of telematics
PANEL DISCUSSION: Motor insurance telematics: strategies for further market penetration
Autonomous cars: what is next?
Adapting motor insurance telematics to electric cars
Car sharing and telematics
PANEL DISCUSSION: Connected car in a connected city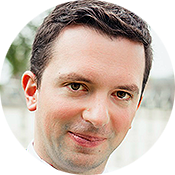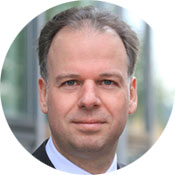 The Future Mobility Institute, Germany
Daimler Insurance Services, Germany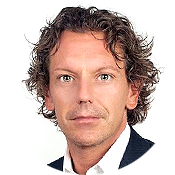 IoT Insurance Observatory, USA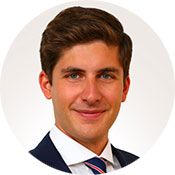 Senior Consultant Connected Car – Automotive Innovation Center
Allianz Partners, Germany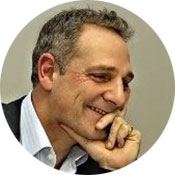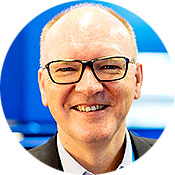 Fremtind Forsikring, Norway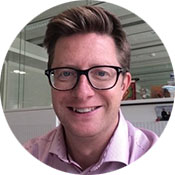 Programme Director Innovation & Smart Synergies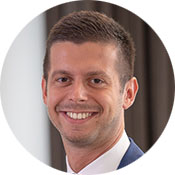 Senior Automotive Solutions Manager
Swiss Reinsurance Company, Switzerland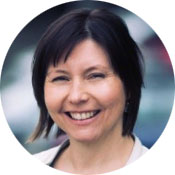 Head of New Business Innovation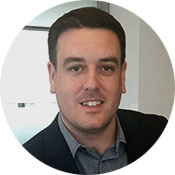 Head of Motor Product Management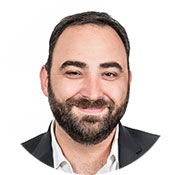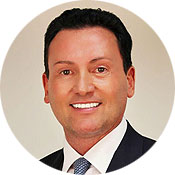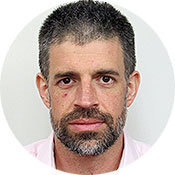 Global Partnering Director, Connected Insurance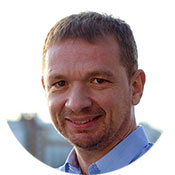 Dolphin Technologies, Austria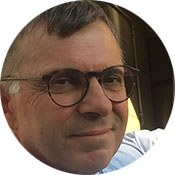 Global Partnering Director, Connected Insurance
Generali Head Office, Italy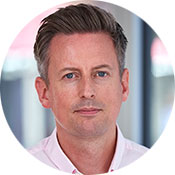 Head of Innovation & Mobile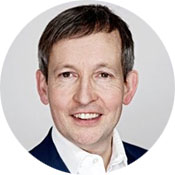 Casualty Treaty Manager UK, the Netherlands, and Ireland
Head of Motor Expert Group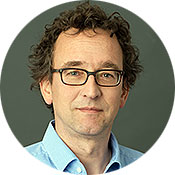 Spearhead AG, Switzerland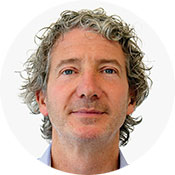 Managing Director – Insurance and Automotive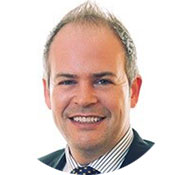 Managing Director – Strategy & Business Development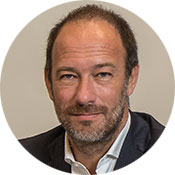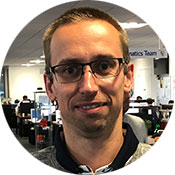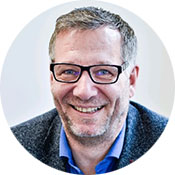 Vice-President Sales EMEA
ITS – Telematics Solutions, UK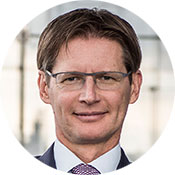 Member of the Management Board
UNIQA Österreich Versicherungen AG UNIQA International AG, Austria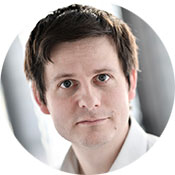 Senior Innovation Project Manager
Managing Director, Europe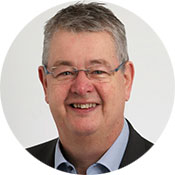 LexisNexis Risk Solutions, Germany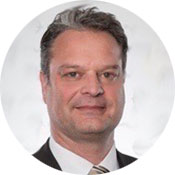 Strategy & Digitalization Consultant Former Managing Director
Opel / GM Insurance, Germany
Marketing Director Europe
Cambridge Mobile Telematics, UK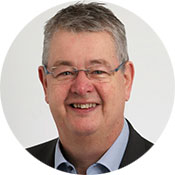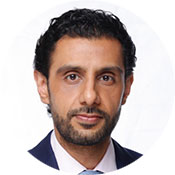 Strategy & Digitalization Consultant Former Managing Director
Opel / GM Insurance, Germany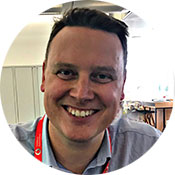 Marketing Director Europe
Cambridge Mobile Telematics, UK
"Very interesting & really happy I came. I've learned a lot and I was also reassured that we are working in the right direction"
― Product Developer/Vehicle Specialist, Dina Forsakring, Sweden
Overall very good, interesting networking opportunities and gave me a good insight on what is going on in the world of telematics. Will be back for the next edition. Thanks!"
― Chief Operating Officer, Baloise Assurances, Luxembourg
One of the best conferences this year"
― Head of Motor Underwriting, Compensa, Poland
"Wide range of interesting topics covered, thank you!"
― Senior Consultant, Local Tapiola, Finland
"It is very easy and comfortable to participate at a conference where everything is so well organized. In addition to all the great presentations I also appreciated the mix of participants. The networking opportunities were very good and I was able to connect with several interesting people"
― Head of Innovation, Sparebank1 Insurance, Norway
"High professional level of the participants"
― Corporate Innovation Manager, MAPFRE, Spain
"This conference was very interesting and successful."
― CEO, RGS Digital, Russia

"A good opportunity for collecting feedback from professionals that shared in a very good way their projects, views and experience, was interactive and so making it a very good conference and nevertheless important for the business"
― Project Manager, Viasat Systems, Romania
"Well-organized. Capturing all players in insurance telematics"
― Managing Partner, Local Eyes B.V., The Netherlands
"Thanks for running the conference last week so professionally and growing your attendees"
― Director, Carrot Insurance & Trak Global Group, UK
Directors, Heads, Officers, Vice-Presidents, Managers, Specialists responsible for:
Telematics / Telematics Solutions / Telematics Operations
Motor / Auto / Car Insurance
Autonomous & Connected Vehicle
Smart Technologies
Product Management / Product Development
Pricing
Underwriting
Actuarial functions
Risk management
Commercial Insurance
Non-Life Insurance
Business Strategy / Business Development
Business Innovation

CAR MANUFACTURERS
SOFTWARE / APP DEVELOPERS
INSURANCE BROKERS
CONSULTING COMPANIES
ASSISTANCE COMPANIES
Le Méridien Vienna
Robert-Stolz-Platz 1, Vienna, 1010 Austria
Tel.: +43 1 588900
Hotel website
When you travel to a conference it's important that you're protected from the unexpected, that is why we are pleased to introduce you to Voyager Insurance as our appointed travel insurance partner for Uni Global delegates.
Voyager Insurance, established in 1996, are an award winning global provider of travel insurance for leisure and business travellers. They offer 5 star products and services, all backed by a 24/7 emergency medical helpline. They offer a range of travel insurances to fit travellers various needs and budgets – all available online. They can even provide cover if you have travelled in a hurry and forgotten to arrange cover before you left!
We are pleased to introduce them to you and you can get a quote for single trips or multi-trips from them by clicking here.