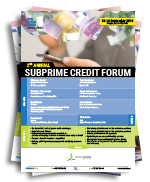 2nd Annual Subprime Credit Forum
The popularity of this type of credit has mushroomed in the last decade, boosted unsurprisingly by the financial crisis. This type of lending is also aided by the 'now' culture of society ie People aren't content to patiently save for something but want everything immediately.
However, for many observers, short-term lending has a negative reputation due to the extremely high interest rates charged and in recent years regulators have really concentrated efforts to provide regulation and consumer protection against what were regarded as exploitational policies and tactics used by the industry to make money. And there is a lot of money to be made as despite the often very high payback rates, this type of lending is still very popular due to the speed and ease of getting these loans.
This event will bring together short-term credit firms, regulators, financiers and solution providers to discuss best-practice for all aspects of this lucrative area of consumer finance.
Agenda DAY 1 OPENING SESSION: LATEST TRENDS & REGULATION
Market outlook and subprime credit challenges
Age of empowered consumer: post GDPR came into force 1st quarter
Regulation and Fintech
Why doing business in Brazil?
ACHIEVING COMPETITIVE DIFFERENTIATION THROUGH PERSONALISED CUSTOMER EXPERIENCE
Design and implementation of a successful business model in subprime credit market
Focus on financial customer acquisition
Gaining profit & growing company while satisfying customer needs
Building efficient product portfolio
Maximising effectiveness in debt collection practices
Panel discussion: product mixtures or focus on one product & focus on country specific challenges & opportunities
DIGITAL INNOVATIONS IN SUBPRIME LENDING: WHAT DOES FUTURE HOLD
Opening interactive discussion: what now for subprime lenders in 2018: post psd2 (9 months later)
Big data and advancements in machine learning
Refining credit underwriting process
Fraud detection practices
What information do credit bureaus see about consumers/consumer lending process
Blockchain and its potential impact on subprime credit industry
Optimising consumer credit lending process
Moving towards sophisticated digital marketing: achieving driving growth and ROI utilising multi-channel attribution
Interactive discussions:
Finding solutions to the 3 main challenges facing consumer lenders
What are key trends in innovations that impact subprime credit industry
Global Chief Risk Officer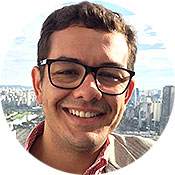 Central Station and Biva, Brazil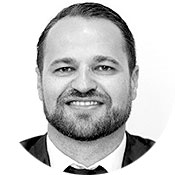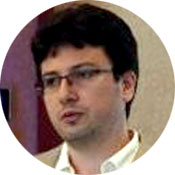 Creamfinance, Czech Republic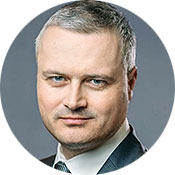 Zaplo Finance, Czech Republic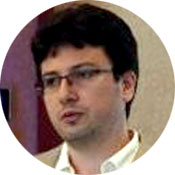 Asociace Poskytovatelů Nebankovních Uvěrů Association of Non-Banking Lenders, Czech Republic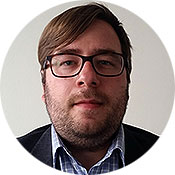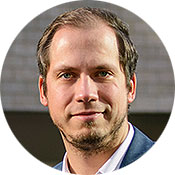 Big Data Scoring, Estonia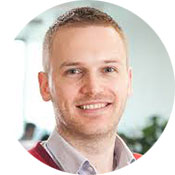 Head of Loan Originator Partnerships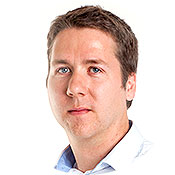 Chief On-line Officer, Head of Kamali
HomeCredit Czech and Slovak Republic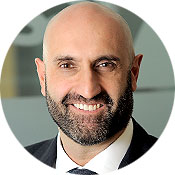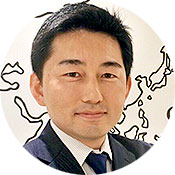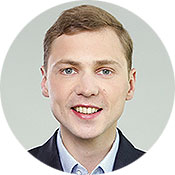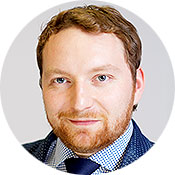 Director of the analysis department
Polish Association of Loan Institutions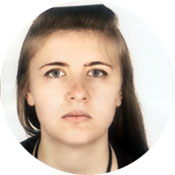 Enterprise Account Manager
"The event was very well organised. The quality of delegates was very high & extremely relevant, lots of lenders in the room & lots of interaction, lots of good questions. Overall very good."
— Chief Commercial Officer, collectAI, Germany
"It is a great event, it was very good number of people, and everybody who is anybody was here. I do consider event a great success & given it was first time event for subprime companies I am very much looking forward to the next event and hopefully it is going to be greater than this one, which is already great."
— Head of Loan Originator Partnerships, Mintos Marketplace, Latvia
"In general perfectly prepared event with many interesting people from our industry. It was pleasure to participate. Overall I have just positive memories on this great conference."
— CEO, Volsor, Czech Republic
"Very useful. Would like to see it kept specialised to the sector without being overtaken by banking / mainstream credit agenda. I like that the attendees were mostly decision maker level at their firms."
— Co-Founder & CEO, APFin, UK
"The event was really well organized, interesting presentations, speakers, topics and good proportion of industries. We will certainly attend the next one."
— Managing Director, Creditinfo Registr & Creditinfo Solutions, Czech Republic
Subprime lenders
Consumer lending companies
Short-term credit companies
Fast credit companies
Аlternative lending companies
Payday loans originators
Law firms / Consultants
Credit Bureaus / Credit Scoring / Credit Data firms
Software providers
Fintech companies
Debt recovery solutions
Collectors / Factoring companies 
2nd Annual Subprime Credit Forum
13-14 September 2018 Prague, Czech Republic