15TH ANNUAL GLOBAL MICROFINANCE FORUM
Amsterdam, The Netherlands
Microfinance is constantly facing significant changes: microfinance products are being developed and modified by MFIs; more and more traditional financial institutions, banks, fintech and other organizations, such as credit unions, guarantee funds and mobile operators are getting involved in microfinance; national authorities are developing and tightening up regulations in order to facilitate and speed up further financial sector development.
Uniglobal's 15th Annual Global Microfinance Forum will cover a wide range of topics that make this forum appealing to MFIs, investors and other industry players from all over the world. It will bring on board a unique network of experts and senior level speakers who will share their experiences and perspectives on current and future trends and challenges in microfinance despite the difficult economic climate and ongoing changes in regulations. During multiple networking sessions the participants will discuss transformation of the industry, financial inclusion, social and environmental impact investment, microinsurance, agri-finance and green finance, challenges in corporate governance of MFIs, risk management and many other hot topics.
PANEL DISCUSSION: Investing into MFI today. Making decision and evaluating prospects
GUIDED AUDIENCE DISCUSSION: Doing business in different markets
Digitalization: Key benefits for MFIs and investors
FOCUS DISCUSSION: Effectively managing FX risks while getting funding
Loans and equity investments through crowdfunding
PANEL DISCUSSION: Achieving financial returns and social impact
Prospects and challenges in agri-finance development
Green inclusive finance: Defining and implementing the environmental strategy
FOCUS DISCUSSION: Evolution of microfinance services
Microinsurance: Making insurance accessible to microclients
INTERACTIVE SPOTLIGHT SESSION: MFIs meet INVESTORS
TRAINING SESSION: HOW TO LEAD TRANSFORMATION IN A RAPIDLY CHANGING BUSINESS LANDSCAPE
PANEL DISCUSSION: Expanding financial inclusion
Digital finance and financial inclusion
Fostering financial inclusion of MSMEs
Empowering female entrepreneurs through financial inclusion
Financial inclusion of refugees: a high-risk group or an ideal microfinance client?
PANEL DISCUSSION: Islamic microfinance
FOCUS DISCUSSION: Challenges of corporate governance in MFIs
Effective risk management in MFIs: Why important?
Contributing to MFI's success through effective HR management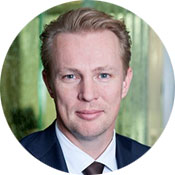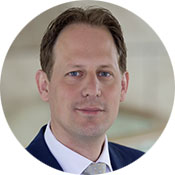 Director Financial Institutions
Founder and Managing Partner
Goodwell Investments, The Netherlands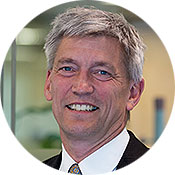 Director, Financial Institutions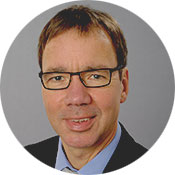 Head of Division / Financial System and Economic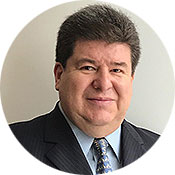 Oikocredit, The Netherlands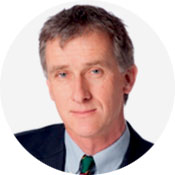 Director, Emerging Markets
Triodos Investment Management, The Netherlands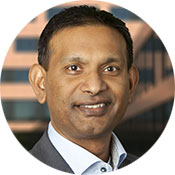 ING Bank, The Netherlands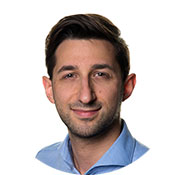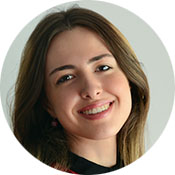 Micro Business Capital, Georgia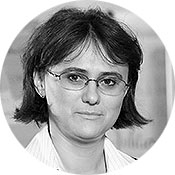 Senior Investment Manager – Inclusive Finance
European Investment Fund, Luxembourg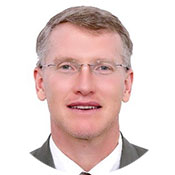 Frontera Capital, Switzerland
Microinsurance Specialist
BBVA Microfinance Foundation, Spain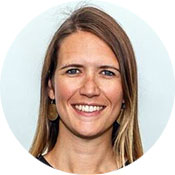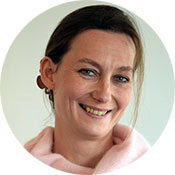 Frontera Capital, Switzerland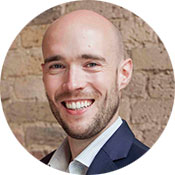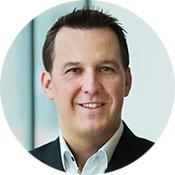 Social Banking Development Manager
Erste Group Bank AG, Austria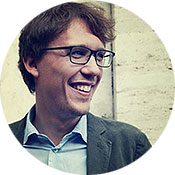 Triple Jump, The Netherlands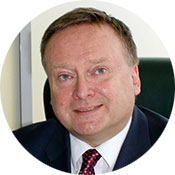 First MicroFinance Company, Kyrgyzstan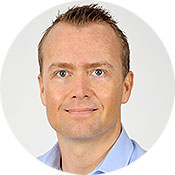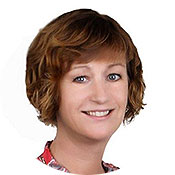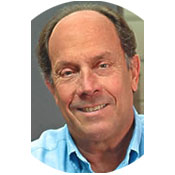 OUR MicroLending LLC, USA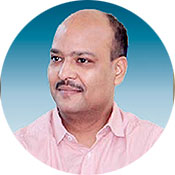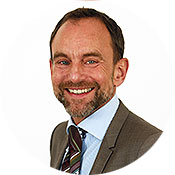 Former Director Risk & Social Performance
Foundation Grameen Credit Agricole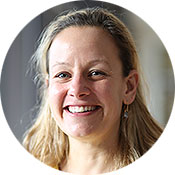 Associate Dean of International Affairs & Lecturer
Frankfurt School of Finance & Management, Germany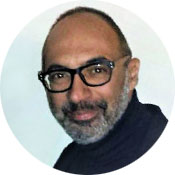 Galileo Network S.p.A., Italy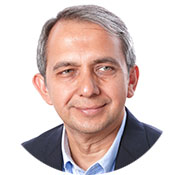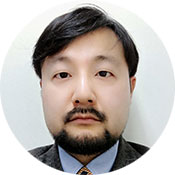 Crowd Credit, Inc., Japan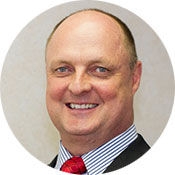 Crowd Credit, Inc., Japan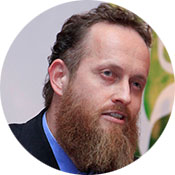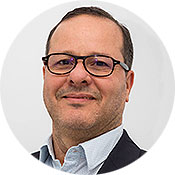 UniQ Soft Technology, Switzerland
"Benefited from all the sessions. Good exposure particularly on the new developments in microfinance"
— Manager, Central Bank of Malaysia, Malaysia
"Main was a very positive experience with Uniglobal. Well informed prior the conference and well organized during the conference. Thank you for your support as a speaker. Looking forward to meeting in another interesting conference soon"
— Programme Manager, Frankfurt School of Finance and Management, Germany
"It has been a pleasure and I really hope to keep this nice cooperation in the future".
— Founder & Chairman, Mikro Kapital, Luxembourg
"The overall experience is amazing"
— CEO, Bosak Microfinance Bank Limited, Nigeria
"I am pleased to have added value to the conference. There were interesting presentations, conversations and I had the opportunity to make some promising contacts. Thank you for organizing the conference and giving Swisscontact the opportunity to be part of it".
— Regional Director – Central, East and Southern Africa Program, Swisscontact, Kenya
"Thank you so much! I could not have asked for a more cooperative team than yours. I hope we continue our association in the future! It was a pleasure to speak to your audience".
— Head of Business Development & External Relations, Community Support Concern, Pakistan
"Very helpful for MFI practices (meeting and learning from other MFIs and investors is helpful and very worthy)"
— HR & Admin Director, Alalay sa Kaunlaran (ASKI), Inc., Philippines
"Very good. The organizers are great! I liked the way the conference was managed.
Different stakeholders and active participation of both speakers and audience"
— Head of Impact Assessment, BBVA Microfinance Foundation, Spain
"Very interactive and interesting"
— Manager, Doverie Finance, Bulgaria
Why Should Experts Attend Our Event?
Understand the specificity of investment landscape in 2019
Explore latest strategies to stay relevant
Know about successful cases from the industry leaders
Learn how to evaluate and improve company's performance through financial / investment analysis
Analyze responsible practices to achieve better results
Discuss the developments in impact investments
Interact with senior-level experts sharing their knowledge and experiences
Discover product diversification and development potential
Address techniques to improve financial inclusion
Understand how to create competitive advantage and leverage operational capabilities
Know more about how to drive changes within the company effectively
Reveal the potential / challenges of each region represented
 
Mercure Hotel Amsterdam City
Joan Muyskenweg 10, 1096 CJ Amsterdam, the Netherlands
Tel. reservation: +31 20 717 95 28
When you travel to a conference it's important that you're protected from the unexpected, that is why we are pleased to introduce you to Voyager Insurance as our appointed travel insurance partner for Uni Global delegates.
Voyager Insurance, established in 1996, are an award winning global provider of travel insurance for leisure and business travellers. They offer 5 star products and services, all backed by a 24/7 emergency medical helpline. They offer a range of travel insurances to fit travellers various needs and budgets – all available online. They can even provide cover if you have travelled in a hurry and forgotten to arrange cover before you left!
We are pleased to introduce them to you and you can get a quote for single trips or multi-trips from them by clicking here.