11th Global Health Insurance Conference
Health insurance industry market dynamics are changing on a number of fronts, such as increasing competition, entry of new players, and instances of consolidations and collaborations. Looking at the top-line trend, there is a consistent growth in health insurance premiums driven by factors such as increased life expectancy, medical inflation, and increased employment leading to more people seeking coverage, increased aging population, the surge in rural penetration, and an administrative push for compulsory coverage.
During our two day event 11th Global Health Insurance Conference, will gather together, VP's, CEO's, Managing Directors, Heads of Operations, Claims Management and Insurance Fraud, as well as solution providers, to share the cutting edge practice strategies on pricing and cost containment, cover innovative trends in connected health, Artificial Intelligence, Cyber security, Robotics and speak on how to prepare for technology and disruption wave hitting the health insurance industry today.
Changing Market Dynamics in Health Insurance Industry
Increasing competition and focus on customer convenience as value-added insurance services becoming more demanded
Emerging start-ups and latest trends of health insurance industry
Introducing new technology-based disruptive models that can shrink costs and increase productivity
Best-practice in managing and mitigating fraud in health insurance
Lowering premiums by encouraging healthy lifestyle behavior
Wearable technologies – are we doing everything for maximum implementation?
How AI is Impacting Health Insurance Operation: 3 Core Challenges
Innovative health insurance products and solutions for chronic diseases
Predictive and behavioral analytics for risk mitigation
Health insurance program for corporate clients

Guided-user experience – simplifying the healthcare experience and improving treatment adherence

Deeper integration of chatbots and voice assistants by insurers to improve customer engagement

Short-cut into digitalization: InsurTech collaborations that push digitalization of insurance companies forward

Increasing demand for cyber security in health insurance industry

Cutting-edge underwriting strategies in the context of globalization and digitization

Enrollment, premium collection, and claims processing, through easy to use apps – innovating core insurance services

New role of social media as customer engagement channel

Innovative sales and distribution strategies for health insurance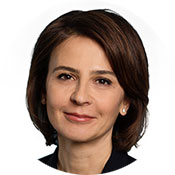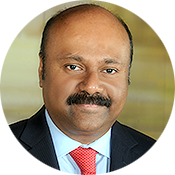 Dr. Dennis Jose Sebastian
Regional Director of Health
Reinsurance Group of America (RGA) – Middle East, UAE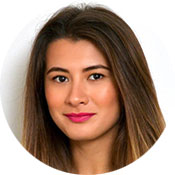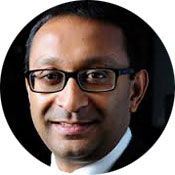 Chief Health Officer, European Markets, AXA Group & Board Member, MAXIS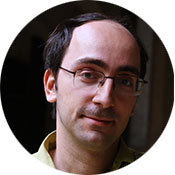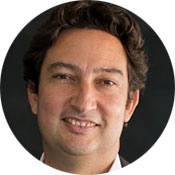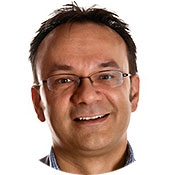 European Medical Director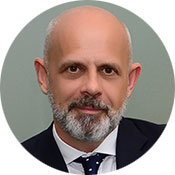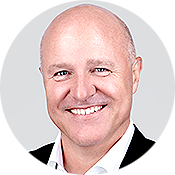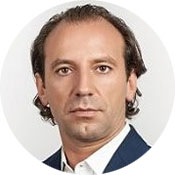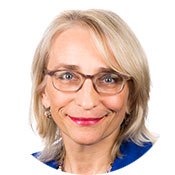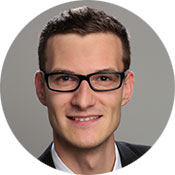 Business Development Manager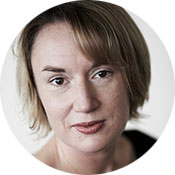 Principal and Consulting Actuary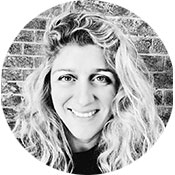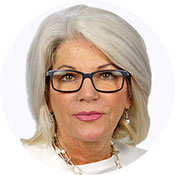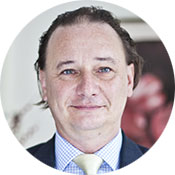 Laurent Pochat-Cottilloux
Global Head, Health Reinsurance Partnerships
"Very interesting event. Since I represent the insurance company providing products for local market, the conference gave me the wider look on global problems."
― Marita Huhka – Chief Underwriter, ERGO Life Insurance, Latvia
"A fantastic program. It will improve healthcare delivery in my organization and create better relationship between customers and HMO"
― Manager Finance and Accounts, Nigerian National Petroleum Corporation, Nigeria
"The venue and speakers were great! Very interesting conference, it will be my pleasure to participate at the next conference!"
― Manager, IASO General, Greece
"Exceeded my expectations on speaker content and networking ability"
― Vice President of Global Initiatives, Olympus Managed Health Care, Inc., USA-Canada
"Theme, speakers and direction selected pretty well and well chaired. We were able to get a compact and through overview of the evolution in technology that could impact healthcare insurance"
― Chief Health Officer, Allianz, Turkey
"Well organized, very good speakers. Interesting and useful information in presentations"
― Head of supplementary health insurance department, Union, poistovna a.s., Slovakia
"Very good conference in terms of content of the presentations, as well as balance of time between sessions and opportunity to do networking. Leaving with a lot of ideas to fulfill in our business."
― Business Development Manager, AP Companies, Russia-Spain
CEO's
Heads of Operations
Heads of Insurance Fraud
Solution providers
Why Should Experts Attend Our Event?
Meet the world's market-leading insurance companies
Find practical solutions for challenges your organization is facing
A unique platform to share know-how among insurance experts
Listen to the best-practice examples and the lessons learned from the case studies
Grow your professional network, and discuss potential collaborations with the industry peers
Gain a competitive advantage in a rapidly changing business environment
Influence and help shape future trends in the sector
 
When you travel to a conference it's important that you're protected from the unexpected, that is why we are pleased to introduce you to Voyager Insurance as our appointed travel insurance partner for Uni Global delegates.
Voyager Insurance, established in 1996, are an award winning global provider of travel insurance for leisure and business travellers. They offer 5 star products and services, all backed by a 24/7 emergency medical helpline. They offer a range of travel insurances to fit travellers various needs and budgets – all available online. They can even provide cover if you have travelled in a hurry and forgotten to arrange cover before you left!
We are pleased to introduce them to you and you can get a quote for single trips or multi-trips from them by clicking here.