11th GLOBAL BANKING INNOVATION FORUM & EXPO
In recent years banks have become complex financial organizations which offer a wide variety of products and services to their customers and manage huge numbers of transactions. Using the latest technologies banks are working to develop and offer fast, convenient and modern services whilst exploring new market opportunities.
Nowadays banking sector is under constant pressure from various sources, including changes to the regulatory framework, new market participants, blockchain & crypto currencies, innovative and complicated technologies.
In FinTech era, banks have to be innovative. They have to be new, have to be fresh. People are counting on that. And every day customer expectations grow.
And that's what makes 11th Global Banking Innovation Forum & EXPO a must-attend event for financial experts from all around the world.
The Forum will uncover the newest trends in banking, the most innovative and effective strategies for improving customer experience and optimizing internal banking processes.
World's leading banks will share case studies of their transformational journey. Brightest minds of banking industry will be discussing the future of financial sector in Prague on 11th & 12th of April 2019.
Join us at this annual 2-days event with an audience of 500+ industry leaders, with strong educational program, based on world's top banks' case studies, various networking opportunities: formal and informal, and an EXPO with world's most innovative existing fintech solutions presented.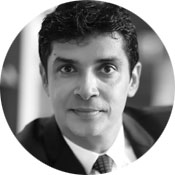 Chief Information Officer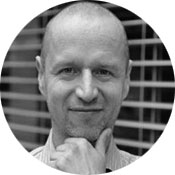 Artur Dervish Derwiszynski
Member of the Scheme Management Board
European Payments Council, Belgium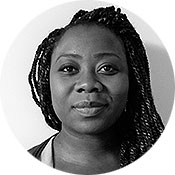 Independent Expert| Blockchain and FinTech Regulation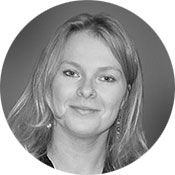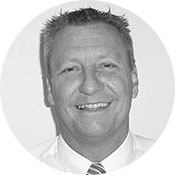 Head of Branch Network and ATM concept and development | Retail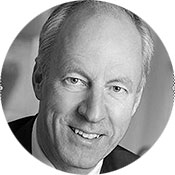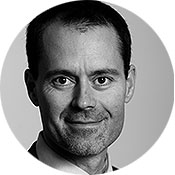 Country Manager | Czech Republic & Slovakia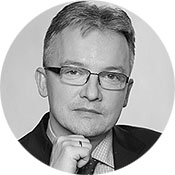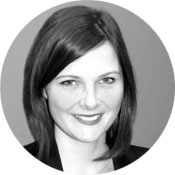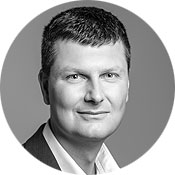 Executive Director, Brand & Strategic Innovations
Trask solutions, Czech Republic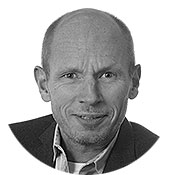 Independent Banking Expert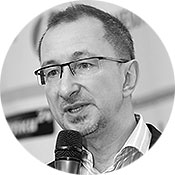 Russian Electronic Money and Remittance Association
St.Petersburg State University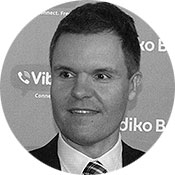 Head of Digital Banking Group Competence Centre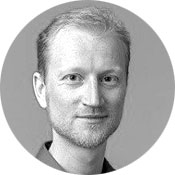 Product Owner Internet Banking
ABN Amro Bank, The Netherlands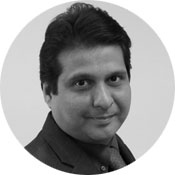 Volante Technologies, Inc, UK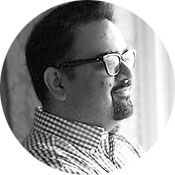 Director of Design & Experimentation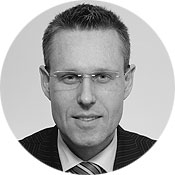 Chapter Lead of Open Banking, Research & UX Testing
Komerční Banka, Czech Republic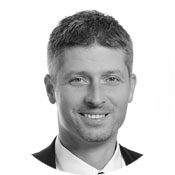 Vice President Consulting Services, Global Leader of Anti Financial Crime Solutions and Financial Sector in CSEE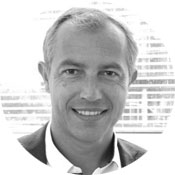 Pierre-Nicolas Patouillard
Head of Innovation, Fintechs and new business models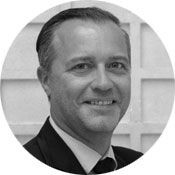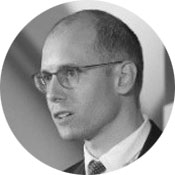 Director, Payments Regulation and Financial Innovations Division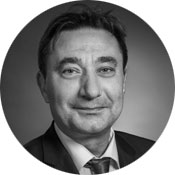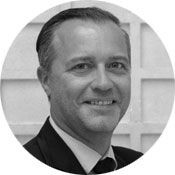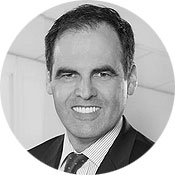 President, Central and Eastern Europe Operations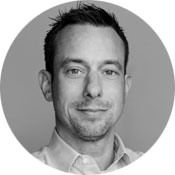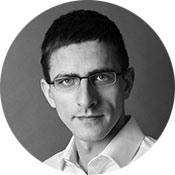 Business Development Manager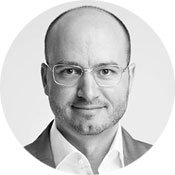 Managing Partner Banking CEE
Simon-Kucher & Partners, Germany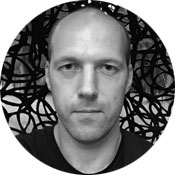 Global Head of Pre-Sales – Fraud Prevention
Kaspersky Fraud Prevention, Russia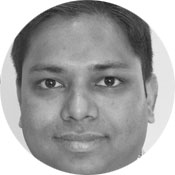 Allied Irish Banks, Ireland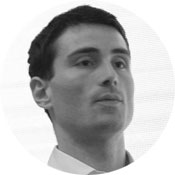 NLB Bank Belgrade, Serbia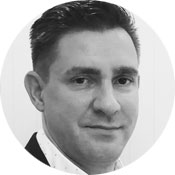 Director, Industry Solutions, Financial Services
Microsoft Central and Eastern Europe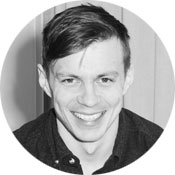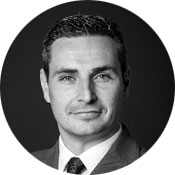 Allfunds Bank S.A.U., Spain
Senior Technical Account Manager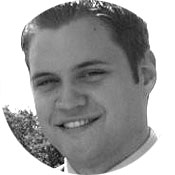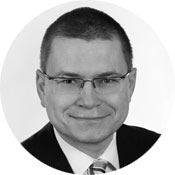 Executive Director, Group Segment Management – Retail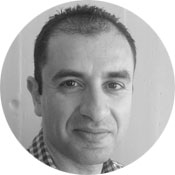 Regional Manager – Mediterranean & Levant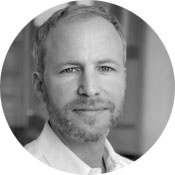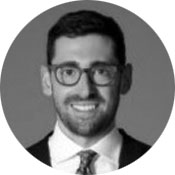 Principle Banking Solutions Consultant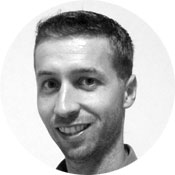 Head of Cards and Product owner
MONETA Money Bank, Czech Republic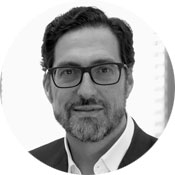 Subdirector General – Chief Innovation Officer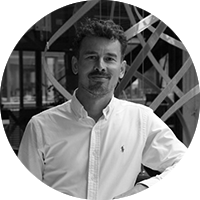 Strategist Financial Services
Microsoft, Czech Republic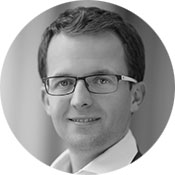 Partner and Managing Director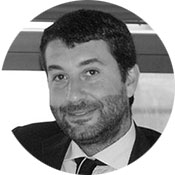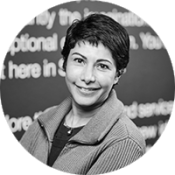 Senior Banking & Payments Expert, EMEA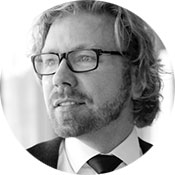 Strategic Sales Director of EMEA
WHAT ATTENDEES SAY ABOUT THE FORUM
"Professional speakers with well structured agenda, clear and interesting presentations.  Presented banking experiences, customer-focused business models, innovative ideas and solutions".
— Head of sales performance department, Vojudovdanska Banka, Serbia
"Very interesting and innovative experience!"
— Chief Architect, Rosbank
"A great opportunity to meet the industry experts and get inspirational thoughts!"
— Digital product manager, Innovation at Erste Bank
"Great experience! In order to meet with professionals from industry, a lot of networking opportunities. Great topics"
— Strategy Manager, Akbank
"Excellent presentation and great speakers. Good flow and organization of the event".
— Head of Digital Strategy, BCR
"Totally satisfied with the event! Professionally organized, interesting topics, useful meetings and contacts!"
— Product innovation manager, ERGO International AG
When you travel to a conference it's important that you're protected from the unexpected, that is why we are pleased to introduce you to Voyager Insurance as our appointed travel insurance partner for Uni Global delegates.
Voyager Insurance, established in 1996, are an award winning global provider of travel insurance for leisure and business travellers. They offer 5 star products and services, all backed by a 24/7 emergency medical helpline. They offer a range of travel insurances to fit travellers various needs and budgets – all available online. They can even provide cover if you have travelled in a hurry and forgotten to arrange cover before you left!
We are pleased to introduce them to you and you can get a quote for single trips or multi-trips from them by clicking here.