12th Global
BANKING INNOVATION
Forum & EXPO
Different powerful forces are transforming the banking industry. New technologies, increasing customer expectations, demographical changes, open APIs, new market players, regulatory requirements, micro and macro-economic climate are together creating precondition for change. 
In today's demanding market situation, it is not only necessary for banks to comply, but also to retool and transform, to be innovative, new and fresh, in order to win the customer of the future. 
The 12th Global Banking Innovation Forum & Expo is a must-attend event for bankers from all over the world, with a strong educational program based on leading banks case studies, various networking opportunities: formal and informal, and a great EXPO hall with world's most innovative existing FinTech solutions to date.
The Forum will uncover the newest trends in banking, the most innovative and effective strategies for improving customer experience and optimizing internal banking processes. It will offer its participants various solutions for reinforcing the position of banks in the financial services sector.
Join us and 500+ brightest minds of banking industry to discuss and shape the future of financial sector on 16th & 17th of March 2021.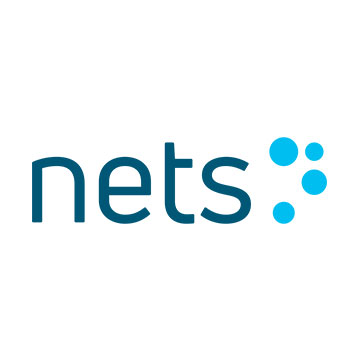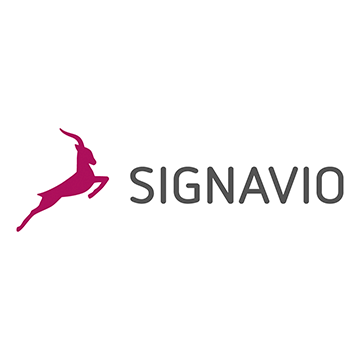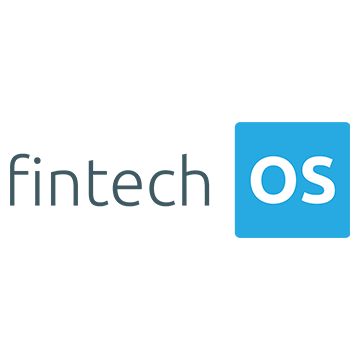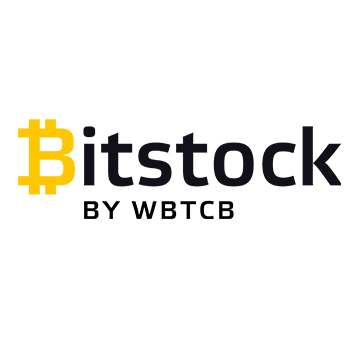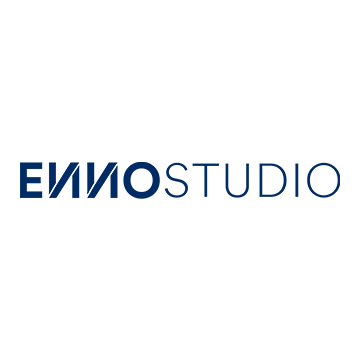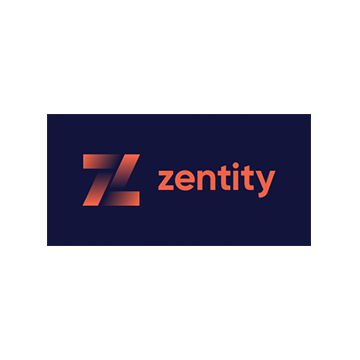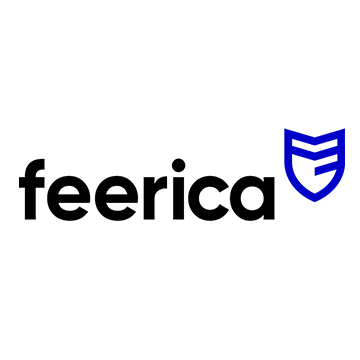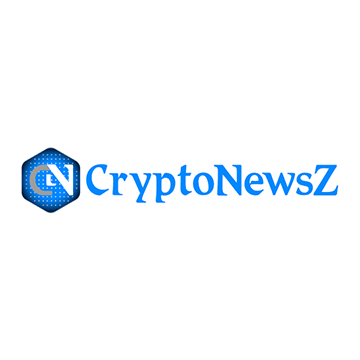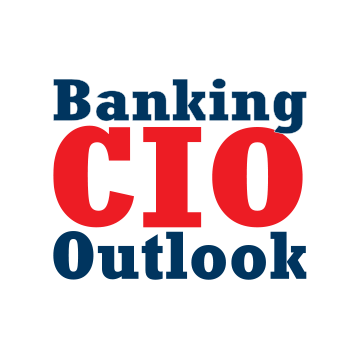 WHY EXPERTS SHOULD ATTEND OUR EVENT?
50+ world's most recognized industry speakers
500+ participants
Strong educational content
Various workshops and interactive discussions
Immediately applicable knowledge
Case-studies based agenda
Opportunity to learn from the world's leading banks pioneering the adoption of fintech
Meet the cutting-edge FinTechs transforming banking
International experience from more than 50 countries
2-days full of formal and informal networking
Matchmaking & meeting scheduling via event all-in-one app
Personal Agenda, multi-track & session management
Directors and Managers from following bank departments:
Innovation
Experimentation
User Experience
Business Development
FinTech Partnerships
Payments
Retail Banking
Open Banking
Multichannel, Omnichannel, Digital Channel, E-Channel
IT & Security, Cyber Security
Product Development, Product Innovation, Production Strategy
Data Management, Big Data Specialists
Service Management, Service Quality, Service Improvement
Digital, Mobile, Internet banking, e-banking
Digital officers
Operations, Process Automation, Process Simplification
Fintech, Blockchain Professionals
CEO
CIO / CTO
CFO
Credit cards, Card Products
Transactions
Fintech accelerator, Fintech Program, Startup Accelerator
Business Development, Business Strategy
WHAT ATTENDEES SAY ABOUT THE FORUM
"Professional speakers with a well structured agenda, clear and interesting presentations.  Presented banking experiences, customer-focused business models, and innovative ideas and solutions".
Head of sales performance department, Vojudovdanska Banka, Serbia
"It was a very successful event for us and we will definitely be back next year!"
Strategic Sales Director EMEA, Emailage
"Very interesting and innovative experience!"
Chief Architect, Rosbank
Event is very dynamic, lots of relevant people. For us event was very successful!"
Enterprise Sales Consultant, ThreatMetrix
"A great opportunity to meet the industry experts and get inspirational thoughts!"
Digital product manager, Innovation at Erste Bank
"A lot of people and topics from the regulatory perspective, from bank and Fintechs perspective. Overall it was a very good coverage of all the topics important today in a banking sector" 
Chief Consulting Officer, ApPello

"Great experience! In order to meet with professionals from the industry, a lot of networking opportunities. Great topics"
Strategy Manager, Akbank

"Excellent presentation and great speakers. Good flow and organization of the event".
Head of Digital Strategy, BCR

"The audience is on a very senior level, a lot of participants. Speakers are also on a very high level, everybody learned a lot. We are very, very happy!"
Head of Regional Marketing CEE & CIS, Finastra
"Totally satisfied with the event! Professionally organized, interesting topics, useful meetings and contacts!"
Product innovation manager, ERGO International AG